Screen Print Shop in Wisconsin Rapids, WI
At Creative Designs WR, we pride ourselves on delivering top-level customer satisfaction and personable service. We bring you complete apparel customization services, including screen printing, embroidery, heat transfer, graphic design and more. Let us put more than 50 years of experience behind your idea and bring it to life on comfortable, well-fitting apparel products!
Orders Big or Small, We do it all!
There's no minimum order size when you work with us! We'll do everything from custom one-off pieces to large runs, whatever your needs may be.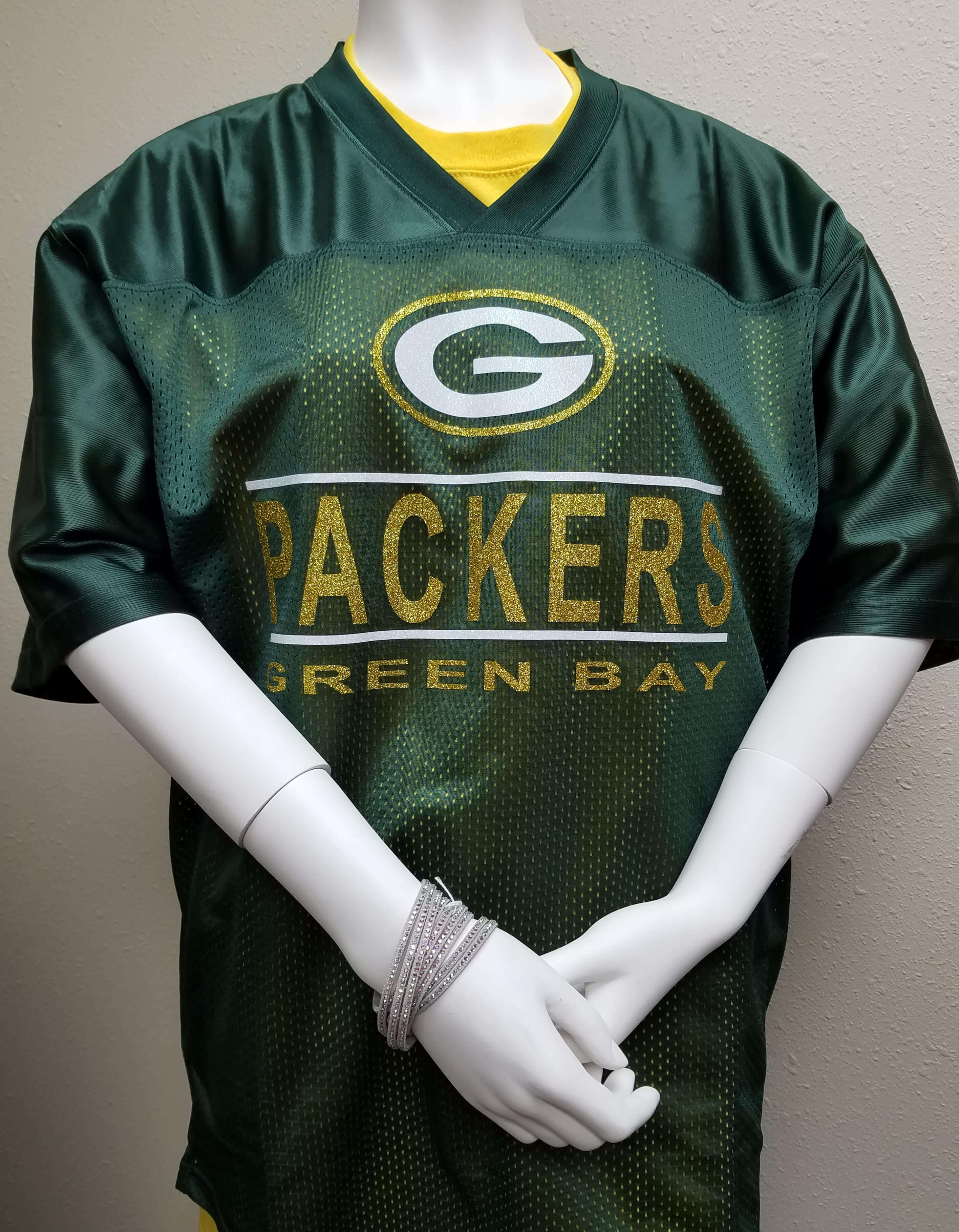 Screen Printing, Embroidery & Apparel Customization
Custom apparel makes a statement! A perfectly-monogrammed work shirt can lend credibility to your employees, just like a well-printed t-shirt will get the message across at your next special event. To make sure people get the message, it's important to work with a screen print shop in Wisconsin Rapids, WI like Creative Designs WR.
We bring more than 25 years of experience to designing and printing your custom apparel, and we'll make sure it looks absolutely perfect regardless of what you're customizing! From t-shirts and hoodies to hats and hunting gear, we'll put a personal touch on just about anything you can wear.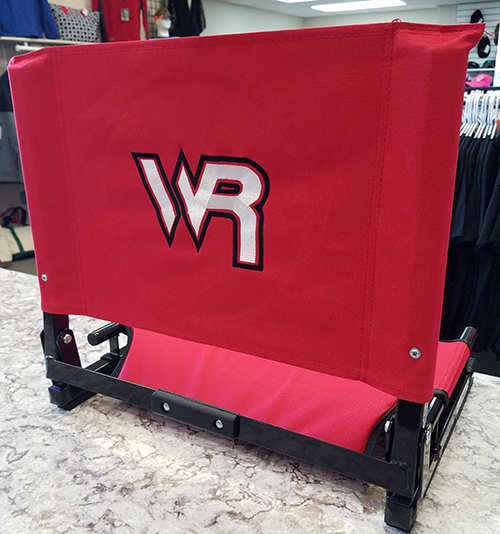 Custom, Quality Apparel
Whether you want a single piece of attire that's personalized just for you or are creating a design to be screen printed across large runs, our shop is capable of handling it!
Let's get started today!
Give us the details of your project and let's get to creating together!
Our in-house capabilities are what set us apart from other printing companies. We've got the skills, experience and equipment to be your complete screen printing, heat transfer and embroidery shop in Wisconsin Rapids, WI, while also providing graphic design services for your project.
Whether it's a one-off item you want to personalize or a large run project with a strict deadline, we welcome the work. We guarantee nothing short of the highest quality finished products and will work with you every step of the way to make sure your apparel comes out looking like you imagined it would.

We're a family-owned and -operated business that strives to be personable and professional. Let us provide you with candid recommendations and top-level service.

We're proud members of the better Business Bureau (BBB) and the Heart of Wisconsin Chamber of Commerce. We take pride in serving our local-area communities!

Our shop has more than 25 years of experience with spanning screen printing, embroidery, heat transfer and other forms of apparel customization.

We work with numerous different apparel brands, bringing you the right attire for your design—from athletic apparel, to hunting gear, to business attire and more.
Locally -Owned & -Operated
Proudly offering customized apparel and embroidery services to residents in:
Wisconsin Rapids, WI
Rudolph, WI
Marshfield, WI
Vesper, WI
Grand Rapids, WI
Port Edwards. WI
Stevens Point, WI
Nekoosa, WI
Rome, WI
Pittsville, WI
Neenah, WI
Appleton, WI
Plover, WI
Wood County, WI
Portage County, WI
Juneau County, WI
Clark County, WI
Marathon County, WI
& the surrounding areas