With the threat of COVID-19 and our heightened sense of hygiene in public spaces, many people are looking for protective facemasks they can rely on to keep them safe. Creative Designs WR has begun offering protective, reusable facemask to residents of Wisconsin Rapids, WI and beyond. We care about your health and wellness, and want to help you protect yourself and others in public places.
Affordable Facemasks + Shipping
Protecting yourself against airborne viruses and germs shouldn't be expensive! It's why all of our protective facemasks are just $5.00 each! We offer them for sale at our location in Wisconsin Rapids, WI, as well as shipped affordably to anywhere in the United States. we're happy to ship single masks, as well as bulk orders for households and companies. Our shipping costs for masks are currently as follows:
1 – 10 masks, shipping cost is $5.00
11 – 24 masks, shipping cost is $8.00
25 or more masks, shipping cost may vary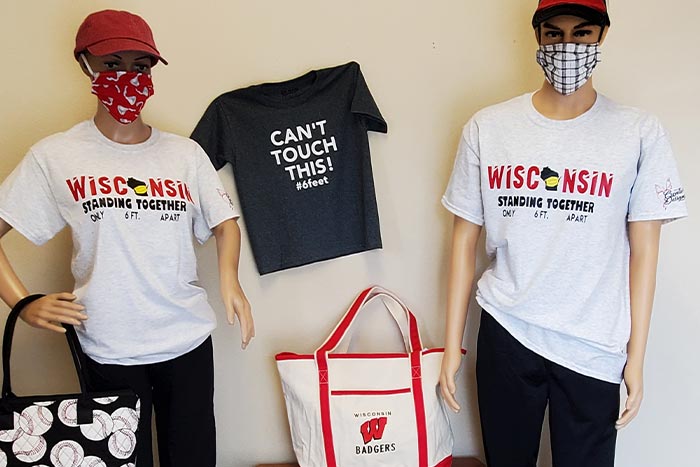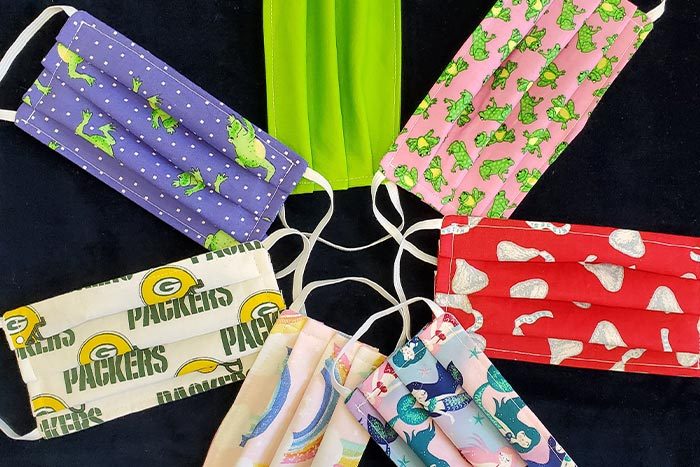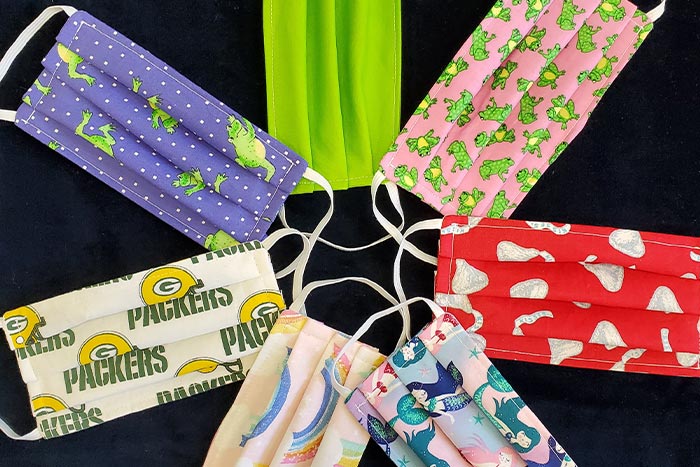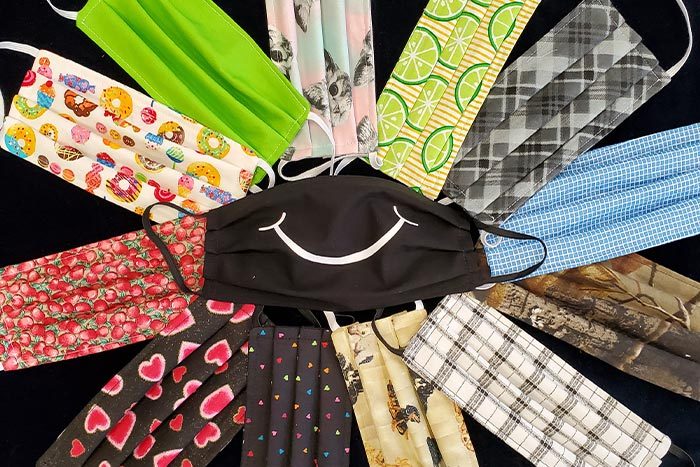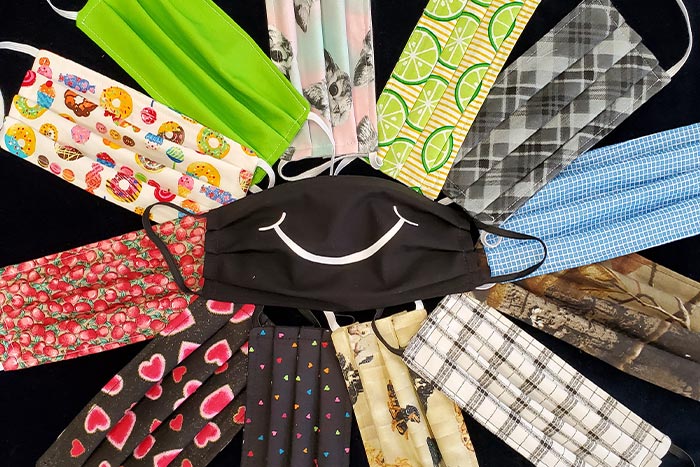 Masks for Everyone
When it comes to face protection, one-size-fits-all doesn't cut it. We know there are different contours to different faces, which is why we offer both male and female mask varieties, as well as different sizes for adults (8") and children (6"). When ordering, please choose the size that works for you and select a print style or color. Subject to availability.
Mask and Merchandise Combos
Because we offer nationwide shipping on our protective face masks, we're also running a special t-shirt combo deal! If you want to purchase a t-shirt with your state and a matching mask, you can do so by emailing or calling us with that information. This t-shirt and mask combo is priced at $15.00 (plus shipping). T-shirt sizes run youth small through large, adult small through 4XL.
Order Your Mask Today
Whether you're concerned about COVID-19 or someone who is immunocompromised, face protection is important in the world today. Order your reusable mask from Creative Designs WR and wear it with peace of mind and confidence. To order today, give us a call at 715-421-1668 with any questions you might have or stop by our location in Wisconsin Rapids, WI.